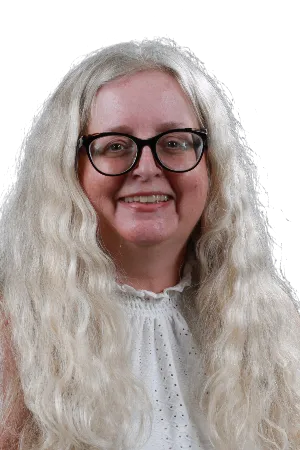 First Joined SWAU
2 years ago
Biography
I have worked in the field of communication/public relations for many years. In my most recent position I served as communication director for Georgia-Cumberland Conference of Seventh-day Adventists. I have worked in public relations for La Sierra University, South Florida College, Washington Adventist University, AdventHealth as well as a construction company. I am married to Jeff Watson who works as a senior project manager for Microsoft. We have three children, Jake and Olivia Fisher, and Sofie Watson. Jake works at 88.3 The Journey, Olivia is a student at Southern Adventist University, and Sofie works for Fox News.
For fun I enjoy hiking, exploring new places and old buildings, travel, exercise, and baking yummy vegan food. Yes, this is possible. I have worked as a leadership coach for many years and enjoy that process. My roles in leadership began at age 25. This prompted me to look for training to grow my leadership skills. Thankfully growth is still happening, and I love it. I really enjoy SWAU, my students, and my comm team.
Classes
Communication Media, COMM 110 Media Writing 1 COMM 261 Social Media Strategies COMM 270 Applied Advertising and PR COMM 442 Persuasion COMM 335 Advertising COMM 351 Media Writing II COMM 361 Media Law & Ethics COMM 431
Credentials
Master's degree in leadership; creativity and innovation
Memberships
Public Relations Society of America, Society of Adventist Communicators
Published Works
I have published articles in Southern Tidings, Communique, Columbia Union Visitor, Pacific Union Recorder. They are too numerous to list all of them.