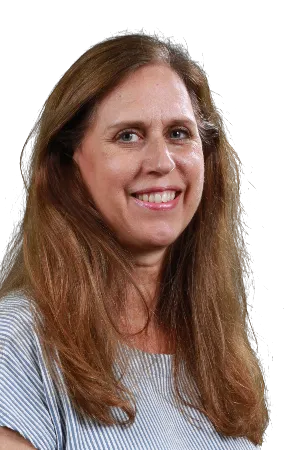 Education
BA Southwestern Adventist University, Keene, TX.
Practice
Ms. Flavia has been the Office Manager and Pre-Nursing Advisor since July 2022. Not only is she an alumna of SWAU, but she spent nearly ten years working in the Enrollment Office before taking a long break to raise her family. Since then, her husband and three children have all graduated from SWAU, three from the nursing program, with Ms. Flavia cheering them on. Joining the Nursing Department was a natural fit. She enjoys providing support to the nursing faculty and students alike.
Service
Flavia loves being involved in exploring new "communities" with her family! She also remains active in her home church, serving in a variety of roles.