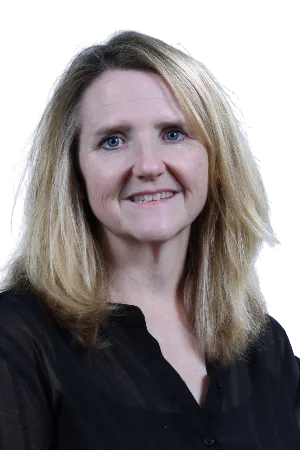 Education
MSN- Education, Western Governors Univ. City?
BSN-Western Governors Univ.
ADN-Southern Adventist University
Practice
Ms. Davis started as an adjunct professor for one semester and then as a full-time faculty. Specializing in Critical care and Emergency care. Her learning strategies for the classroom, clinical, and simulation are informed by over 30 years of experience working in the emergency department.
Articles & Presentations
Gibson, T.L., Davis, K., & Smith, A. (202X). Integrating disaster management into curricula: A successful collaboration with community partners. Nursing Education Perspectives. Pending
Disaster Ready Nurses: A Diverse, Inclusive, and Successful Collaboration. Presented at the NEC in the Rockies, July 2023
Service
Mrs. Davis has volunteered with the American Red Cross to teach a disaster class at other local universities. She also volunteers in her local and faith communities.