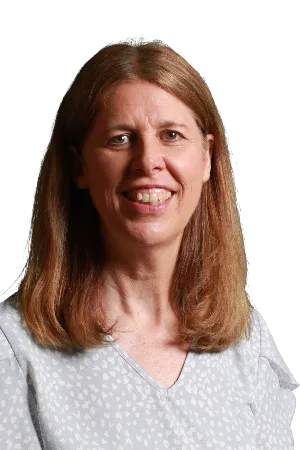 First Joined SWAU
11 years ago
Credentials
D.N.P. Southern Adventist University, 2017
M.S., Loma Linda University, 1993
B.S.N., Union College, 1988
Awards & Honors
Awards from Zhejiang Province, China, where she spent 5 years serving as VP for nursing at a joint-venture hospital in Hangzhou.
Burman University Alumni Achievement Award, 2001.
Published Works
Clouten, K. & Weber, T. (1994). Patient-Focused Care...Playing to Win. Nursing Management, 25(2), 34-36.
Ye, Z. & Kimbrow, K. (1997). Developing a Chinese-Western Model of Nursing Administration.
Chinese Journal of Nursing, 31(4), 213-215.