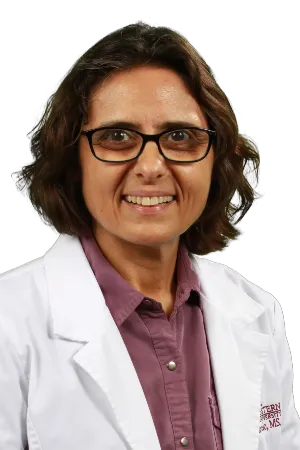 First Joined SWAU
6 years ago
Biography
Born and raised in Brazil, Marcia Azevedo completed her BSN in 1989 at the Sao Paulo Adventist College of Nursing. In 1994 she graduated with a master's degree in Nursing at Andrews University, Michigan. She and Joaquim Azevedo Neto have been married for over 30 years, and she is a proud mother of five children and a daughter-in-law. In addition to Brazil and the United States, Azevedo has also lived in Mexico and Peru. While in Peru, she led a pioneer project with a group of 49 pastors' wives, culminating in the publication of a ministerial book in 2015. Marcia is trilingual. As a registered nurse, she continues to work once a week at the labor and delivery unit of Texas Health Cleburne Hospital. Her hobbies, besides going for walks with her family, are reading and woodcarving.
Credentials
1994 Master of Science: Nursing - Andrews University - Berrien Springs, Michigan
1989 Bachelor of Science: Nursing - Adventist College of Nursing - Sao Paulo, Brazil
Memberships
2017 Association of Women's Health, Obstetric and Neonatal Nurses
Published Works
General Editor/author of "Sin Fronteras: La Esposa Del Pastor y Su Ministerio" [Without Borders: The Pastor's Wife and Her Ministry], Peruvian Union University Press, 2015.