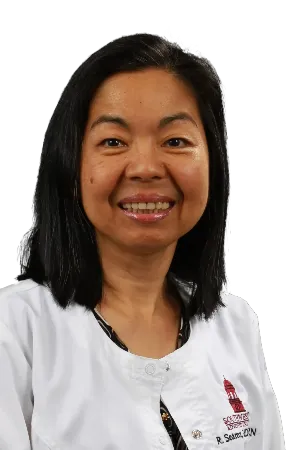 Education
EdD Adventist University of the Philippines, Cavite, PH
MSN Loma Linda University, Loma Linda, CA
BSN Adventist University of the Philippines, Cavite, PH
Practice
Dr. Seaman previously taught at Adventist University of the Philippines from 2001-2017, both in the undergraduate and graduate programs. Her international background makes her teaching and learning experience colorful.
Articles & Presentations
She is the co-author of various nursing research in the Philippines and has presented her research in the Philippines and in Indonesia. She has been a peer reviewer and has written articles in the devotional book published in the Philippines. During the pandemic, she presented online about Adult Learning.
Service
Rima has a heart for service and loves to be with people and nature. She is actively involved in her local community. She volunteers in the Lift Program of the church for the Food Bank. She enjoys serving as a deaconess in the church and, singing in the choir, visiting churches to extend the music ministry. She regularly participates and supervises the nursing students in the Health Expo and the Keene Star Fest.