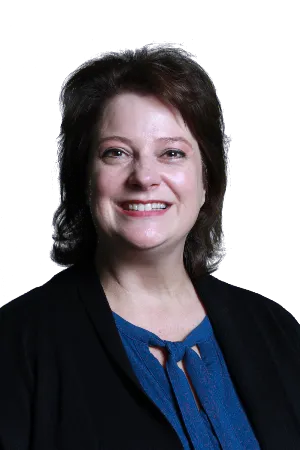 Education
AAS-Commercial Art and Certificate in Desk-top Publishing Amarillo College, Amarillo, TX, graduated with honors Southwestern. Adventist University, two years working on a Journalism/Communication degree.
Practice
Ms. Sheri coordinates nursing students' clinicals and manages the associated paperwork. Her extensive background working 33 years for two SDA Conference regional headquarters in a wide variety of departments has given her the needed expertise for her current role. Previously, she functioned as an Events Coordinator planning conventions, camp meetings, pastors' trainings, and a wide variety of retreats. She has reviewed contracts, conducted trainings, produced directories, and created numerous reports and resources. Along with administrative assistant duties, Ms. Sheri has also served as a membership clerk and as a receptionist, and she has created manuals for both departments during her tenure. Her greatest fulfillment is working with the faculty and students and striving to create an orderly clinical system that is beneficial to everyone.
Service
Sheri is married with one daughter and involves herself in ever-changing activities/responsibilities concerning her daughter.