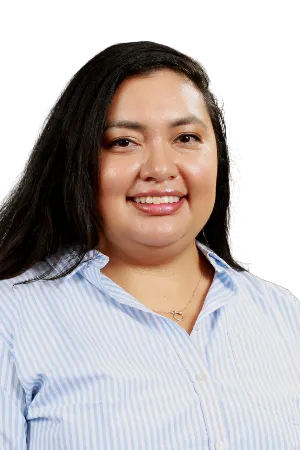 First Joined SWAU
4 years ago
Biography
Zurisadai Benitez enjoys spending time with her dog, traveling, reading and swimming whenever she has free time. She also enjoys spending time with her friends and family. 
Classes
PSYC 430: Addictive Behaviors
Credentials
Zurisadai Benitez graduated with her undergraduate degree at SWAU in Psychology, as well as a master's in Clinical Mental Health Counseling at Andrews University. She is also a Licensed Professional Counselor.
Awards & Honors
Departmental Recognition, SIFE award
Graduated with honors in undergraduate